Sole Source Legal Notice
Sole Source Legal Notice
There are no postings at this time.
Location, Hours and Contact Information
Idaho Division of Purchasing
304 N 8th Street, Room 403 Boise, ID 83702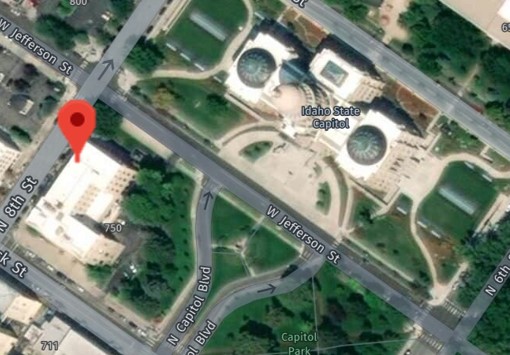 Map and Driving Directions
Phone: (208) 327-7465
Fax: (208) 327-7320
Email:
Division of Purchasing
Hours: 8:00 a.m. – 5:00 p.m.
Monday – Friday
(closed on all holidays)
POSTAL ADDRESS:
P. O. Box 83720
Boise, ID 83720-0075
Purchasing Contacts
Are you looking for?
Quick Links
Listed below are links to frequently viewed pages:
IPRO Bid Opportunities
Sole Source Legal Notice
Desk Manual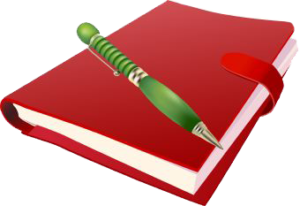 Revised July 2016
Contract Administration and Management Guide