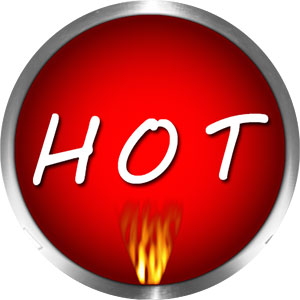 Supplier/Vendor Luma Registration Information
The State of Idaho is moving to a new ERP system with an anticipated Go Live date of 1 July 2023. Our current eProcurement system powered by Jaggaer will then be powered by Luma. The look and feel will be different, but just as easy to navigate and use. In addition to the current functionality available in Jagger, you will now be able to view purchase orders, invoices, and payments processed in the system for your company. We have added the new supplier/vendor link to our website for this new system. There are quick reference guides to guide you through the registration process under the Links and Attachments section on the Supplier Portal Home page. Please click on the link and begin the registration process in Luma. If you are doing business with the State at this time you may already have an account. If you get an error message during the registration process, please contact the email address provided below.  When the ERP is live, all new solicitations will be posted in the new eProcurement system. There will be hundreds of suppliers registering in the new system. I encourage you to register as soon as possible as your account will need to be approved before you can bid.
If you have any questions, please reach out to supplierportal@sco.idaho.gov.
Luma IPRO Supplier Portal link
Supplier Portal Q&A


---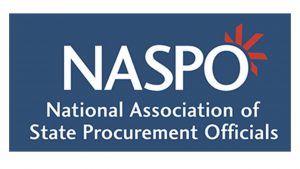 Idaho is a member of the National Association of State Procurement Officials (NASPO). NASPO's mission is to help its members "achieve success as public procurement leaders in their states through promotion of best practices, education, professional development, research, and innovative procurement strategies." NASPO offers many benefits available to all procurement professionals, including education opportunities, research, and publications. Idaho plays an important leadership role in NASPO: State Purchasing Manager Valerie Bollinger is the 2019 Chair of NASPO Valuepoint. Participation in NASPO helps to ensure that Idaho's voice is heard within the national organization, and helps to guide the future of public procurement throughout the country.
---
Mission
Our mission is to procure quality goods and services for the benefit of the people in the State of Idaho through collaborative, effective, and innovative procurement solutions. We promote an understanding of public procurement through quality guidance, training, and professional development.
Vision
We are recognized leaders in public procurement by serving as trusted advisors and partners, contributing to Idaho's strategic initiatives, and delivering outstanding customer service.