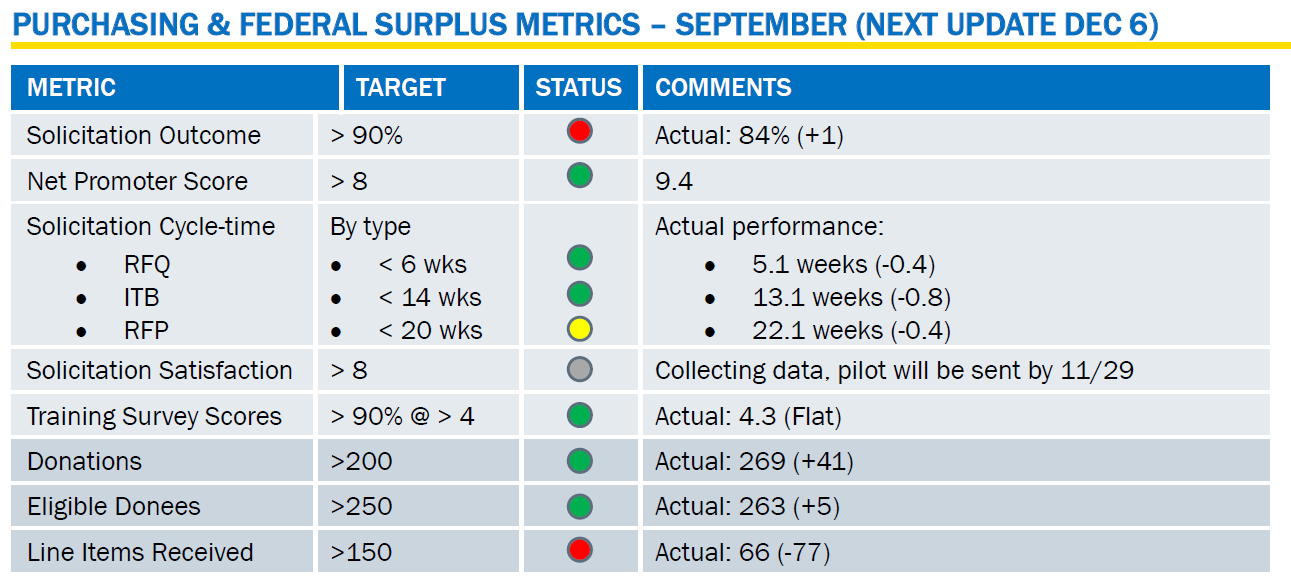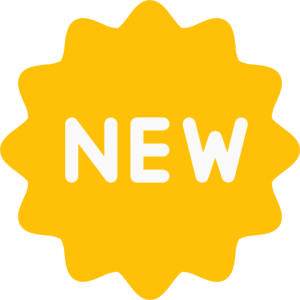 Statewide Contracts and Spending Limits
Check out DOP's new online training: Statewide Contracts and Spending Limits. Anticipated time to complete the training is less than 30 minutes! You can also go to our Training page Course Catalog to view all training offered by DOP.
New eprocurement (IPRO) updates
The State of Idaho is migrating to a new eprocurement system starting July 1, 2019. Training is being provided for all state employees who currently have access to or need access to our new system called Jaggaer. The Division of Purchasing will have a series of Lunch-N-Learns for State of Idaho agency buyers and purchasing agents who may need additional assistance using the new eprocurement system. If you have any questions about the transition or training, please contact our Jaggaer system administrator Karen Butler at 208-332-1606 or our trainer Forrest Benedict at 208-332-1616.
For our suppliers who are currently using the IPRO/Web Procure System, the State of Idaho is going to be migrating to a new e-procurement system called Jaggaer…all approved and pending supplier profiles will be migrated over to Jaggaer. A link for suppliers to login to Jaggaer will be added to our website by the end of June 2019.
---
NASPO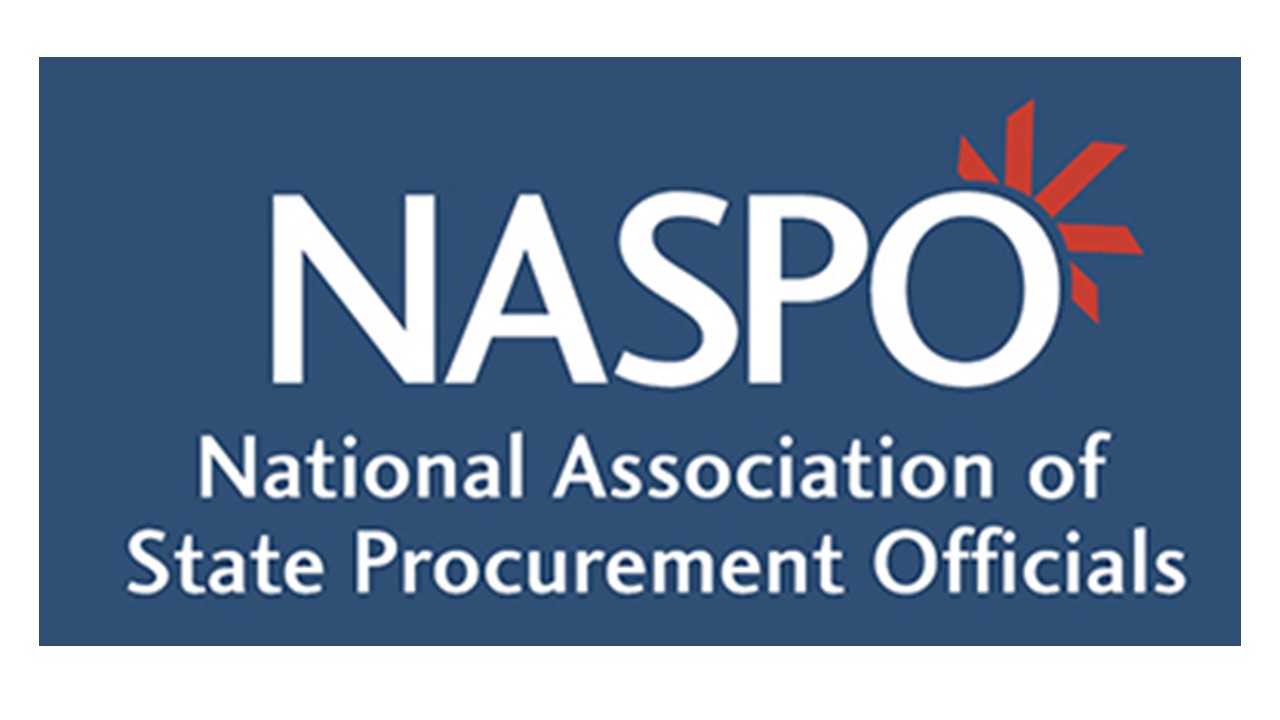 Idaho is a member of the National Association of State Procurement Officials (NASPO). NASPO's mission is to help its members "achieve success as public procurement leaders in their states through promotion of best practices, education, professional development, research, and innovative procurement strategies." NASPO offers many benefits available to all procurement professionals, including education opportunities, research, and publications. Idaho plays an important leadership role in NASPO: State Purchasing Manager Valerie Bollinger is the 2019 Chair of NASPO Valuepoint. Participation in NASPO helps to ensure that Idaho's voice is heard within the national organization, and helps to guide the future of public procurement throughout the country.
---
Mission
Our mission is to procure quality goods and services for the benefit of the people in the State of Idaho through collaborative, effective, and innovative procurement solutions. We promote an understanding of public procurement through quality guidance, training, and professional development.
Vision
We are recognized leaders in public procurement by serving as trusted advisors and partners, contributing to Idaho's strategic initiatives, and delivering outstanding customer service.