New State of Idaho eProcurement System
The Division of Purchasing is transitioning to a new eProcurement system called Jaggaer. We will go live with Jaggaer on July 1, 2019. All solicitations- now called Sourcing Events- will take place in the new tool. A link to the new system will be provided sometime next week. You will be required to login to Jaggaer and update your profile, but it should only take a few minutes. Our current system (WebProcure) will no longer be used after July 1—all active solicitations and contracts will be migrated to Jaggaer.
If you have any questions contact us at ipro@adm.idaho.gov
Mission
The mission of the Division of Purchasing (DOP) is to maximize value received by state agencies in the acquisition of property through fair, open, ethical, transparent competition.
Services
The Division of Purchasing is generally responsible for procuring goods and services with a total value of $10,000 or more for state executive agencies. DOP also provides procurement training. For questions, please contact purchasing@adm.idaho.gov.
What's New?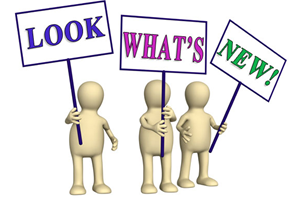 Statewide Contracts and Spending Limits
Check out DOP's new online training: Statewide Contracts and
Spending Limits. Anticipated time to complete the training is less
than 30 minutes! Click here to review training or go to our Training   page Course Catalog to view all training offered by DOP.
New eprocurement (IPRO) updates
The State of Idaho is migrating to a new eprocurement system starting July 1, 2019. Training is being provided for all state employees who currently have access to or need access to our new system called Jaggaer. The Division of Purchasing will have a series of Lunch-N-Learns for State of Idaho agency buyers and purchasing agents who may need additional assistance using the new eprocurement system. If you have any questions about the transition or training, please contact our Jaggaer system administrator Karen Butler at 208-332-1606 or our trainer Forrest Benedict at 208-332-1616.
For our suppliers who are currently using the IPRO/Web Procure System, the State of Idaho is going to be migrating to a new e-procurement system called Jaggaer…all approved and pending supplier profiles will be migrated over to Jaggaer. A link for suppliers to login to Jaggaer will be added to our website by the end of June 2019.
Lunch-N-Learns
Jun 10th, 1130am-1pm – JRW East Conference Room
Jun 13th, 1130am-1pm – JRW West Conference Room
Jun 18th, 1130am-1pm – JRW West Conference Room
Jun 20th, 1130am-1pm – JRW East Conference Room
Jun 25th, 1130am-1pm – JRW West Conference Room
Spotlight on Procurement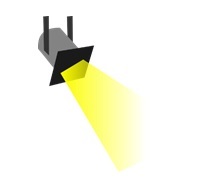 Recently, an agency learned of the need to go out to bid for a service that had long been provided by the same vendor. The end users were hesitant about the procurement process: after all, they were happy with the services and price they were getting! Through the evaluation process, however, the project manager had an "Aha!" moment: by reading through the proposals from the incumbent and the competition, he suddenly realized that the service he was "happy" with, was not actually all that great. Not only did the winning proposal offer significantly better service, it did so at a savings of 75% off the current cost. Competition really works!
NASPO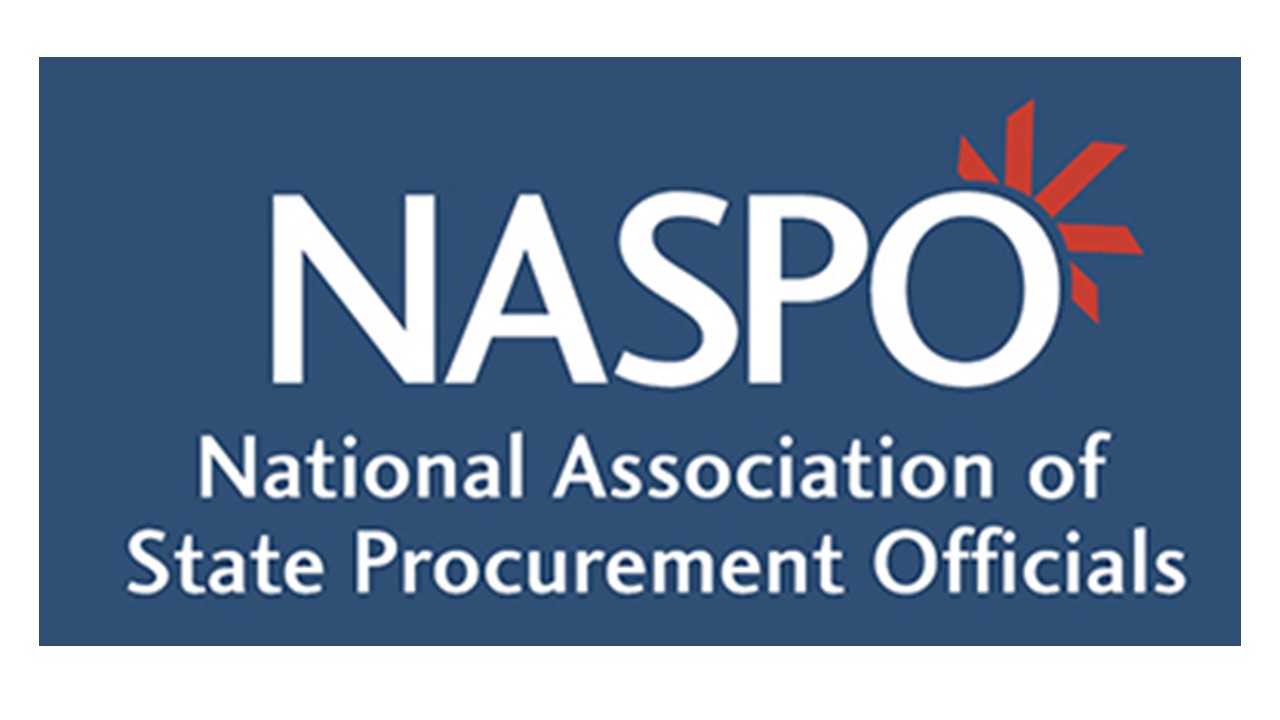 Idaho is a member of the National Association of State Procurement Officials (NASPO). NASPO's mission is to help its members "achieve success as public procurement leaders in their states through promotion of best practices, education, professional development, research, and innovative procurement strategies." NASPO offers many benefits available to all procurement professionals, including education opportunities, research, and publications. Idaho plays an important leadership role in NASPO: State Purchasing Manager Valerie Bollinger is the 2019 Chair of NASPO Valuepoint. Participation in NASPO helps to ensure that Idaho's voice is heard within the national organization, and helps to guide the future of public procurement throughout the country.