Mission
The mission of the Division of Purchasing (DOP) is to maximize value received by state agencies in the acquisition of property through fair, open, ethical, transparent competition.
Services
The Division of Purchasing is generally responsible for procuring goods and services with a total value of $10,000 or more for state executive agencies. DOP also provides procurement training. For questions, please contact purchasing@adm.idaho.gov.
What's New?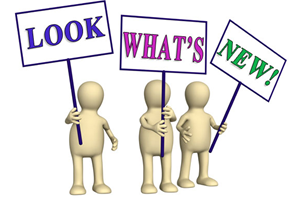 Statewide Contracts and Spending Limits
Check out DOP's new online training: Statewide Contracts and
Spending Limits. Anticipated time to complete the training is less
than 30 minutes! Click here to review training or go to our Training   page Course Catalog to view all training offered by DOP.
Rule Changes
The Division of Purchasing is in the midst of the "Negotiated Rulemaking" process in order to promulgate rules (within IDAPA 38.05.01 et seq.). Several meetings were advertised and held over the last few months to discuss the proposed modifications addressing (among other things) electronic recordkeeping, alternative procurement methodologies, reseller agreements and software renewals. The final version of the proposed rules will be published in the October Bulletin, available at: Office of Administrative Rules Coordinator
The Division of Purchasing has moved!
Our new physical address is in the Borah Building:
304 N 8th St, Room 403
Boise, ID 83702
For delivery by the US Postal Service, continue to
use our existing PO Box
Spotlight on Procurement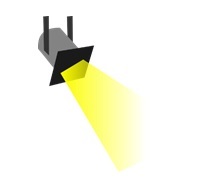 Recently, an agency learned of the need to go out to bid for a service that had long been provided by the same vendor. The end users were hesitant about the procurement process: after all, they were happy with the services and price they were getting! Through the evaluation process, however, the project manager had an "Aha!" moment: by reading through the proposals from the incumbent and the competition, he suddenly realized that the service he was "happy" with, was not actually all that great. Not only did the winning proposal offer significantly better service, it did so at a savings of 75% off the current cost. Competition really works!
NASPO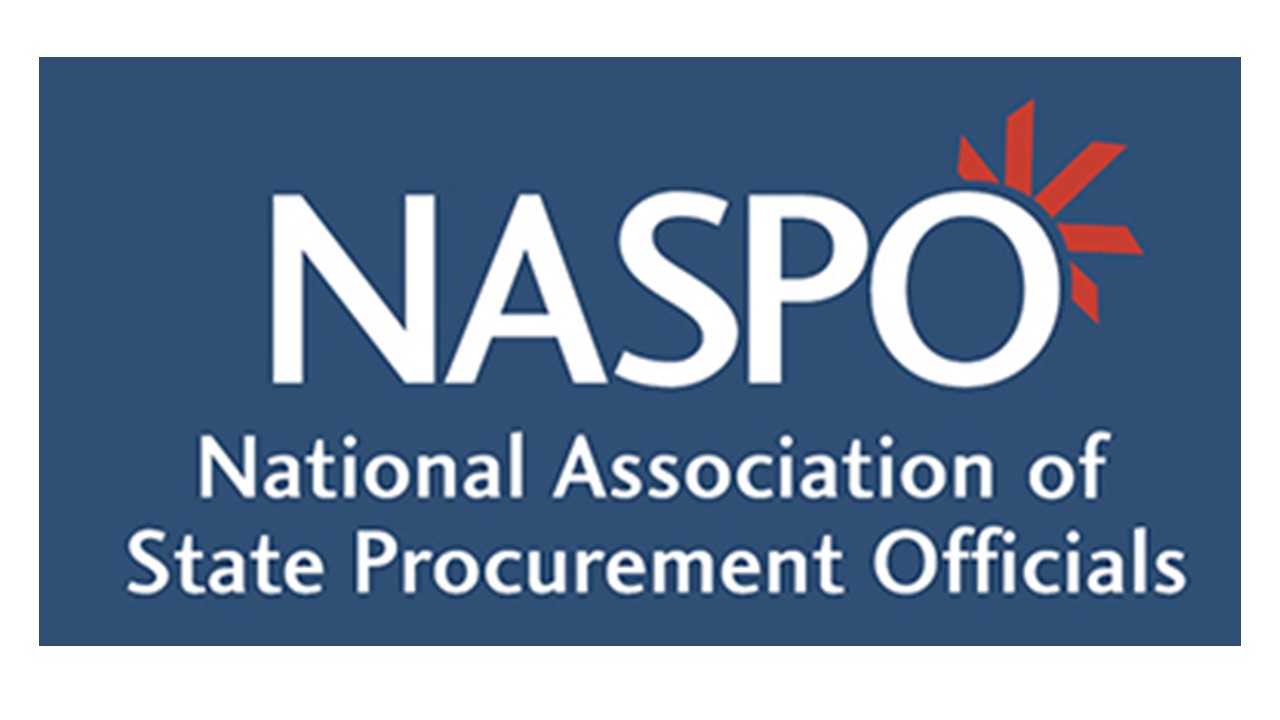 Idaho is a member of the National Association of State Procurement Officials (NASPO). NASPO's mission is to help its members "achieve success as public procurement leaders in their states through promotion of best practices, education, professional development, research, and innovative procurement strategies." NASPO offers many benefits available to all procurement professionals, including education opportunities, research, and publications. Idaho plays an important leadership role in NASPO: State Purchasing Manager Valerie Bollinger is the 2019 Chair of NASPO Valuepoint. Participation in NASPO helps to ensure that Idaho's voice is heard within the national organization, and helps to guide the future of public procurement throughout the country.